Our story
Sabi Pets grew out of my struggle to find safe, effective products to improve life for my senior dog and cat. Gabe, a 14-year-old Great Dane mix, faced progressing hind leg weakness. Stoney, an 18-year-old cat, suffered from arthritis pain, affecting his mobility and even his litter box activities.
I found plenty of potential product solutions. But I wanted sturdy, stable steps that wouldn't topple when Gabe used them to get on my bed. I wanted good-quality, supportive dog and cat beds covered in safe fabrics that didn't contain toxic chemicals. I wanted food bowls that I could be sure wouldn't leach harmful ingredients into my dogs' and cats' water.
The biggest problem I encountered was that no U.S. laws require pet products to be safe for our pets. Inquiring with the U.S. Consumer Product Safety Commission revealed that pet products are regulated only to the extent that they have injured or could cause injury to a human. For example, if your pet's plastic water bowl contains harmful chemicals that could leach into your pet's water, that's not considered a problem, unless handling the bowl could expose you to toxins.
I found most solutions by purchasing and trying out several different products, failing repeatedly, and wasting a lot of time and money. I realized many other people with aging dogs and cats were likely having the same frustrating experiences trying to care for senior pets.
These difficulties led me to found Sabi Pets. "Sabi" is a Japanese concept, celebrating that which is old and faded.  It means "the bloom of time" and appreciation for dignified, graceful aging.
We want to be a resource you feel you can turn to for reliable products and information to help your loyal friends age with dignity and to be comfortable and happy in this beautiful stage in their lives.  Through our blog and social media communications, we provide relevant information by experts in the care of senior pets. We choose our suppliers and product offerings carefully. Safety, effectiveness, and comfort for aging dogs and cats are our fundamental priorities.
I hope you find resources here that help you and your companions to enjoy many more wonderful years together.
Bobbie Gardner
Founder
About Our Products
Many products at Sabi Pets are not actually designed for animals – they're made for humans. I selected these products because of the more rigorous safety specifications required for consumer goods intended for human use.
We limit our product selection to items chosen only after careful research and evaluation. I use many of the products we carry with my own pets. Safe products for our dogs and cats is extremely important to me, and I expect you feel the same. Dogs' and cats' safety, comfort, and physical and mental well-being are our highest priorities.
We source 100% of our nutritional supplements directly from the manufacturers and store them in a climate-controlled environment, maintained between 65°F and 72°F. This helps ensure we provide you with fresh product, not stock that's been repeatedly exposed to temperature extremes and excessive handling from shuffling between distributor warehouses or distribution centers.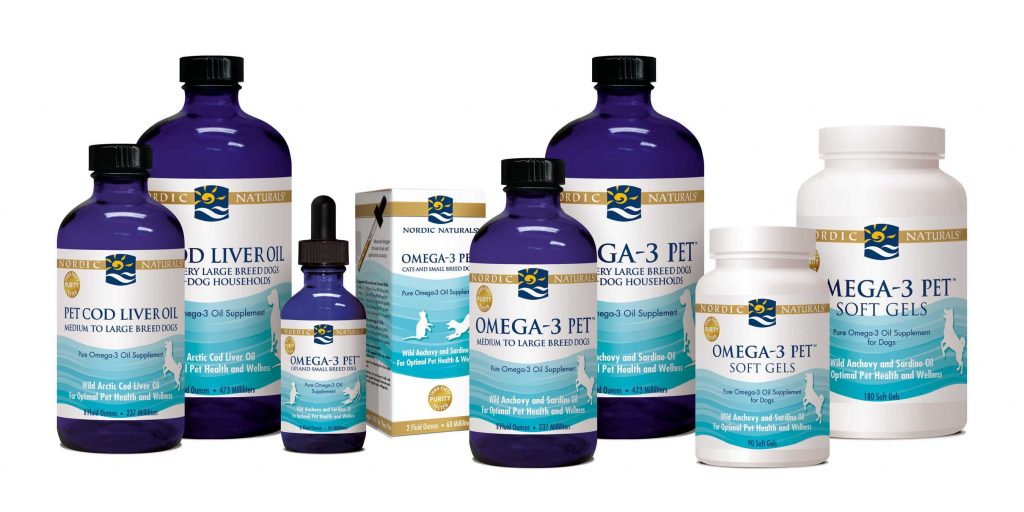 When we consider product offerings, we look for:
Trusted brands with an established history of superior quality and safety
Proven health and wellness benefits
Fresh, natural, and/or organic ingredients
Products from companies known for being environmentally responsible
Protecting Your Security
Securing your sensitive financial data is a responsibility we take very seriously.
Sabi Pets uses an SSL-certified payment page. SSL stands for Secure Sockets Layer, a global standard security technology. It authenticates the identity of our website and encrypts data being transmitted.
The padlock displayed to the left of our URL and the "https" in our website address confirm our SSL certification.
Encrypted processing secures all sensitive cardholder fields, including name, card numbers, and expiration dates during transmission.
We never see or save your full payment card number.
Our Commitment to the Planet
Sabi Pets is a very small business. But it's still important to us to do what we can to make our world a bit greener and cleaner. Here are some of the ways we practice care and responsibility with global resources:
We diligently recycle or compost our waste, sending very little to landfills.
Offer quality products that will last and can be reused, such as washable sheets and bed pads
We choose products made from safe, natural ingredients and products that are sustainably sourced.
Our pet beds from Bowser's use fabrics made in U.S. fabric mills that are Oeko-Tex certified. Oeko-Tex is an environmental association that tests and certifies that textile products do not contain, nor are they produced, using harmful substances and/or chemicals.
We work via telecommuting, reducing greenhouse gases, fuel, and oil consumption.
More than 95% of our office operations are paperless, saving trees, pollution, transportation fuel, and water.